What's Happening at Magic Mountain Farm

Picture says it all - come on out for a great trail ride!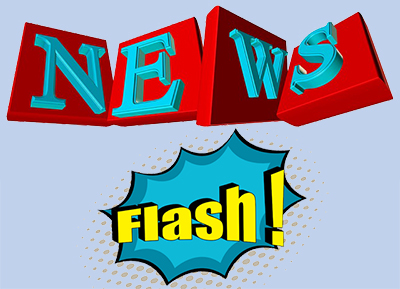 4+ Adults-Oriented Must-Dos in Winchester, Virginia
We are excited to be listed as one of the Adults-Oriented Must-Dos in Winchester - Horseback Riding. Here is what they had to say:
"Several horseback riding options and opportunities dot the foothills just outside of Winchester, including Magic Mountain Farm where hour-long expert-guided rides weave from the stables up and down scenic trails. Whatever your riding ability and skill-level, the pros at Magic Mountain Farm will pair you with an appropriate, gentle animal. The Farm's horses are well-trained and clearly loved. Though familiar with the trails, these horses respond well to riders' cues. In addition to getting some exercise in fresh air, horseback riding is a memorable way to enjoy Shenandoah Valley's spectacular views!"