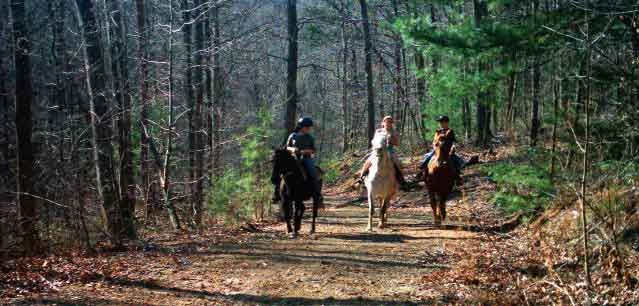 Tennessee Walking Horses and Hunter Ponies
They are our specialty but we also have horses from other breeds who have great personalities and are fun to be around. Many of them are suitable for the beginner horse enthusiast and some are more high performance for the experienced rider who is looking for more speed and spirited riding.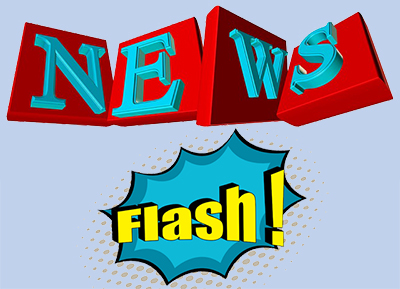 4+ Adults-Oriented Must-Dos in Winchester, Virginia
We are excited to be listed as one of the Adults-Oriented Must-Dos in Winchester - Horseback Riding. Here is what they had to say:
"Several horseback riding options and opportunities dot the foothills just outside of Winchester, including Magic Mountain Farm where hour-long expert-guided rides weave from the stables up and down scenic trails. Whatever your riding ability and skill-level, the pros at Magic Mountain Farm will pair you with an appropriate, gentle animal. The Farm's horses are well-trained and clearly loved. Though familiar with the trails, these horses respond well to riders' cues. In addition to getting some exercise in fresh air, horseback riding is a memorable way to enjoy Shenandoah Valley's spectacular views!"
is now affiliated with
''Magic Mountain Farm"
Sierra , owner of ''Magic Moments Photography", is an extremely creative and versatile photographer who has the unique ability to 'catch the moment' Sierra does pictures here on the farm with the various scenery options including the horses, lake, fields, etc. but she will also travel to a location of your choice.